The Walking Dead is turning 15! We'll have a limited quantity of the black bagged blind covers for purchase and a few things to give away as well. Costumes are welcome!
http://comicbook.com/thewalkingdead/2018/05/24/the-walking-dead-walking-dead-day-15th-anniversary/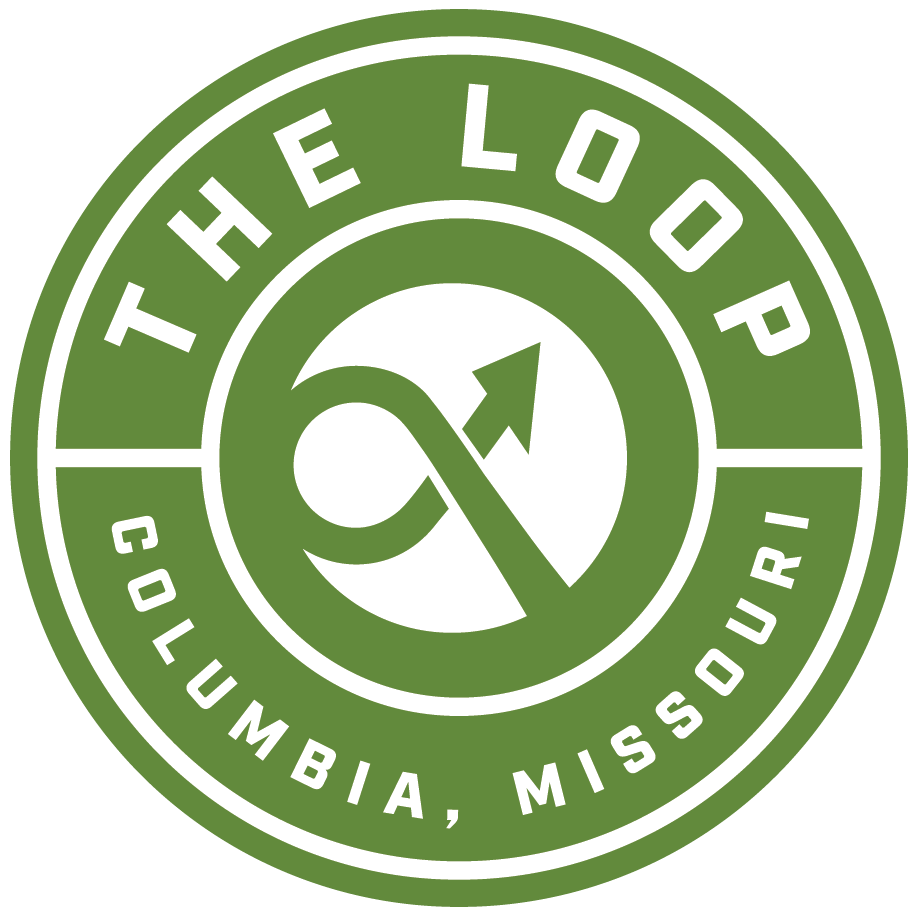 Are you in The Loop?
Subscribe to our newsletter to stay up-to-date on everything The Loop is doing for Columbia.
About The Loop
Be in The Loop
On the Street